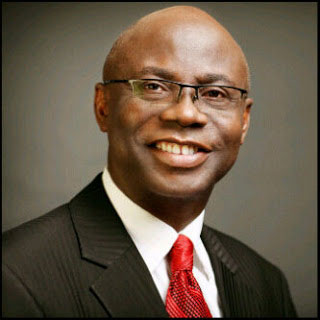 FROM THE DESK OF THE PRESIDING APOSTLE, 

DR TUNDE BAKARE
I appreciate everyone for your untiring partnership in the gospel. My God is not unmindful to forget our labour of love in preserving the sanctity of our common faith, raising city elders and establishing apostolic structures in our domain, cities and across the globe.
GAIN as we all know aims at maintaining the teachings, practices and pattern handed down by the Head of the Church, Jesus Christ and the foremost Apostles; I am glad that as they look down from heaven, there will be a wholesome admiration of our dedication to the cause of our Kingdom.
By His grace, we have given ourselves to living transparently, build other lives
READ MORE