Mountain Of Economy
Oh, bother! No topics were found here.
You must be logged in to create new topics.
Group Administrators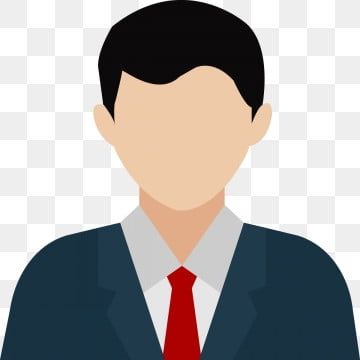 description
Welcome To The Mountains of Economy. And thank you for joining. This Group constitutes Members with similar Mountain of Influence segmentation.  Hence, the purpose of the Group is to encourage Collaborations, Resource Pooling and all other necessary Supports required for every Member to achieve his/her Mountain Goals and Objectives. To ensure Group effectiveness, Mountain Kings/Administrators /Leaders/Team Leads /Mentors have been selected and their major Responsibility is to serve as a point of call when Members require support(s) solely to achieve in their Mountain.  The Mountain Kings/Team Leads, again basically ensure that robust ideas, well-thought-out Strategies, and easy to reach Platforms are agreed upon, suggested, exchanged with respective Members in this Group for the execution of their desired goals and achieve impacting Outcomes that will serve to pull people to this particular Mountain of Economy. We are banking on our commitment towards set Objectives and the resultant Outcomes to the immediate community and the Nation at Large.  Please, we encourage every Member to remain focused on their God-given Assignment, Initiatives, and Undertakings. Thanks.   Below is the thrust of the Mountain of Economy Members of this Group are to align their Transformation Initiatives around the Problem Statement and Objectives. Problem Statements -Prevalence of poverty and untold hardship in our country due to bad policies of Government.  -Decaying Infrastructure. -Love of Money (1 Timothy 6:10) -Under-utilised Natural Resources. (Among others) Objectives a). Raise Kingdom-Preneurs who understand their Enterprise, Business, Profession, Skills, Talents, Endeavours as Ministry and a Mountain to conquer.  b). Establishment of a Centre/Resource for Technical Innovation and Vocational Studies to train Technicians - Plumbers, Renewable Energy Technicians,  Tilers, Welders, Other Artisans etc  c). Promotion, Development, and Penetration of the use of Renewable Energy especially Solar Energy as an alternative source of energy. d). Explore opportunities to increase Economic activity around Domains. (Are there job vacancies Members can take advantage of). e). Create an enabling environment for the Development of young Pupil Engineers, Entrepreneurs, etc. f). Develop local business incubation hub to explore ways of utilizing local resources to create local businesses.